Observance of World Cerebral Palsy Day
Observance of world cerebral palsy day today! A touch of green to support persons with cerebral palsy.
ABS staff in Thimphu along with parents and children with disabilities offered butter lamp at Changangkha Lhakhang in the morning and enjoyed a potluck at Ludrong Park. ABS Punakha also distributed butter lamps and educated students at Medaygang Primary School. Furthermore, ABS, Sarpang observed the day in Jigmecholing dratshang, and ABS, Trashigang observed with Draktsho East students. It was a lovely day since children and parents could simply relax and spend time together outside of the home. It was also an excellent opportunity to promote awareness and sensitize the public about the rights of persons with disabilities.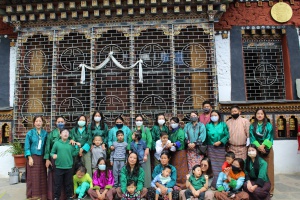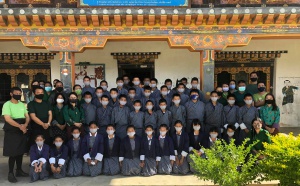 At Changangkha Lhakhang, Thimphu                        At Mendaygang Primary School, Punakha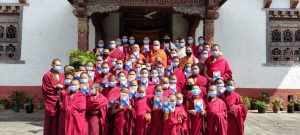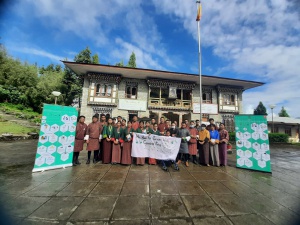 At Jigmecholing Dratshang, Sarpang                         At Draktsho East, Trashigang