Summer Program 2016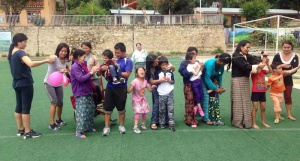 The annual summer program was held on 14th and 15th July. The first day was sports event at Druk School playground where children, caregivers and staff had fruitful sessions followed by lunch at Buddha point. For some of children it was their first time visit to Buddha Point.
The second day was visit to Botanical garden to observe the various Flora and Fauna at the garden followed by visit to Lodrung Memorial garden where children enjoyed watching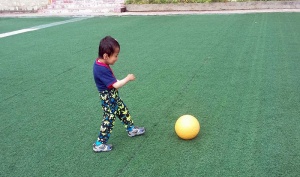 golden fish and other species of fish. The event ended with picnic by the side of the Garden.
The main objective of the summer program is to bring children out of their homes to develop friendship, confidences and also enhance their knowledge on the arts & literature, social environment and physical activities to improve their motor and socialization skills. . A Total of 25 families and children participated in the event.
The event won't be successful without following supporters.
1. Druk School for providing their playground
2. Royal Bhutan Army for providing their two buses for the event
3. Mr. karma Rapten for providing refreshments
4. Our volunteers who helped the children and families in carrying out the event