ECCD adaptation at Trashigang and Sarpang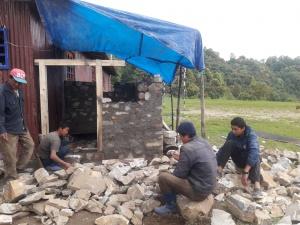 ECCD adaptation supported by ABS/BMZ/DAHW project has started in Wamrong ECCD under Trashigang Dzongkhag.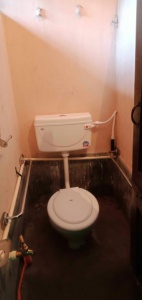 With support from Dzongkhag Education Sector, Lumang Gewog Wamrong ECCD and Wamrong LSS, an accessible washroom is being constructed currently.
ABS would like to extend our appreciation to Lumang Gewog Admonistration and Dzongkhag Education Sector of Trashigang Dzongkhag for extending financial support, Wamrong ECCD for supporting with human resources and Wamrong LSS for providing materials and human resources as well. ABS officials in Trashigang is also planning to construct ramp hereafter.
Furthermore, ABS officials from Sarpang has completed accessible toilet modification and door replacement at Samteling ECCD center.
With this, Dagana and Punakha officials are yet to start the ECCD adaptation at their identified center.