ECCD adaptation at Trashigang and Chukha
With the ramp and accessible toilet construction, adaptation at Wamrong ECCD under Trashigang Dzongkhag is finally completed. Hats off to Lumang Gewog Administration, Dzongkhag Education Sector, Wamrong ECCD, Wamrong LSS and ABS officials at Trashigang for your extensive hard work and assistance in carrying out this activity.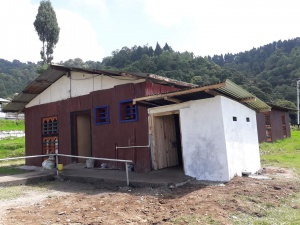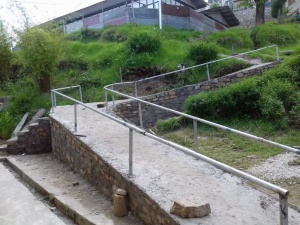 Meanwhile, 20 staff volunteers(teachers) from Tsimalakha LSS & Chhukha CS has helped carry boulders to the site (upper block) for the ramp construction at Tsimalakha ECCD, Chukha. They are now continuing with the construction.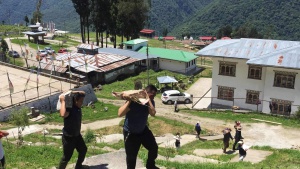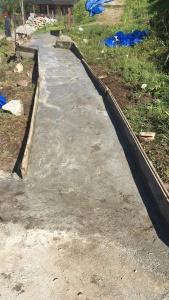 ABS would like to thank you all for your selfless support. We appreciate your effort in making this project possible and successful.
An appreciation to ABS/BMZ/DAHW project for making this activity possible. Thank you!