Annual Summer Program
The annual summer program has begun, and everybody joins together to rejoice the mellow fruitfulness of the summer and relaxation they've been longing for so long. A day for friendship and serenity before the summer vacation begins.  About 85 participants including children of ABS, children who had transited to Changangkha MSS, families, staffs and volunteers of ABS were present.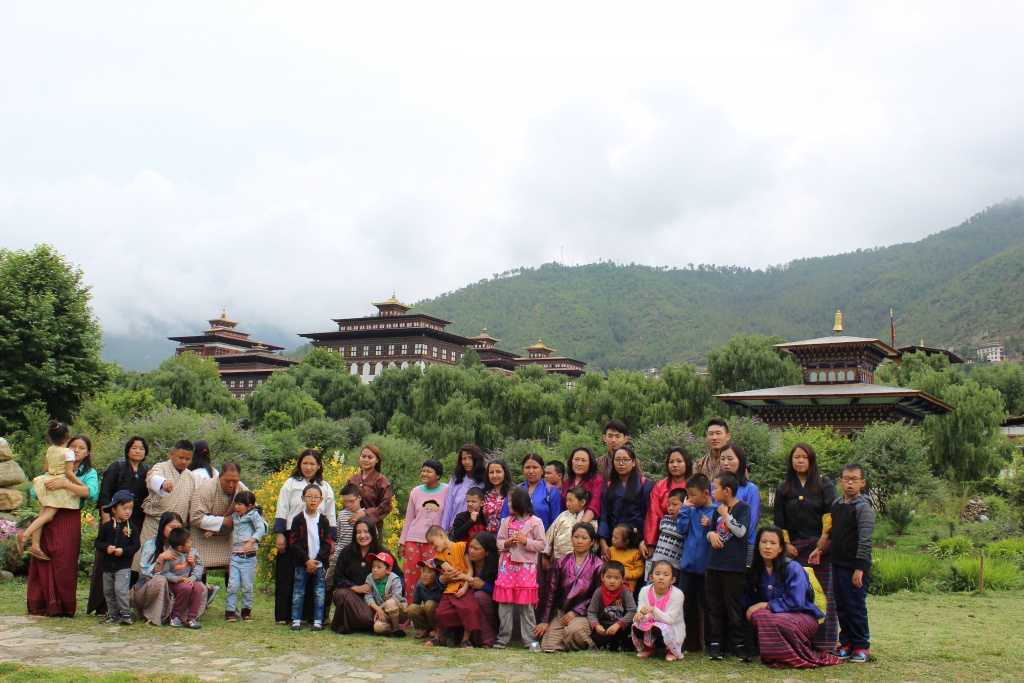 Today, the day started with the visit at Thangtong Dewachen Dupthop Nunnery and praying for the wellbeing of all sentient beings. Then the children were taken to explore at 'Takin Preserve', in Motithang. It was a wonder for them having some of the picture animals come alive. Excitement filled their heart and their eyes wearied, eager to see something more. Soon after, they visited the ABS centre, relaxed and had some snacks, donated by JK Mini Mart. Moreover, Mrs. Sonam Dechen a parent donated 5 cartoons of water.
All of them then moved to Ludrong Memorial Garden and had a walkthrough, appreciating the beauty of nature and the sight of a magnificent Tashichho Dzong across the river.
With much exploration, all of them were ready to fill up their stomach. They were treated with delightful lunch at 'Bhutan Orchid Restaurant and Bar' sponsored by the proprietors of Gangtey Palace. It was again a fruitful experience to dine together outside of home.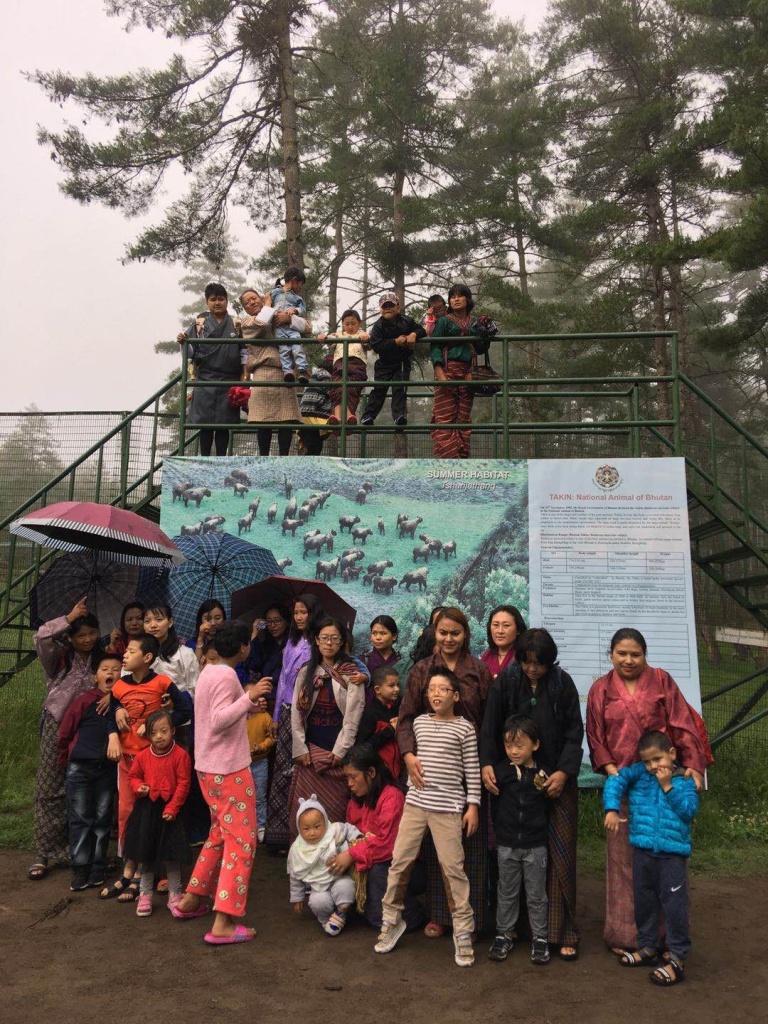 We would like to once again thank Royal Bhutan Army for providing bus services during the program, JK Mini Mart for donating snacks, Mrs. Sonam Dechen, a parent for donating cartoons of water, the Traffic Police for carefully escorting the children while crossing the zebra cross, Ms. Chuki Om for sponsoring lunch and Bhutan Orchid Restaurant and Bar for their hospitality to dine at their restaurant.
The trip to Punakha has been cancelled due to continuous rainfall and has been postponed in the month of August.