ABS took part in observing World Prematurity Day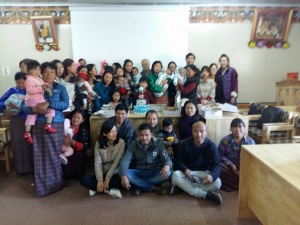 ABS was invited to deliver a talk on the services rendered by us at the JDWNRH on the 19th November to the parents of premature babies. The session was in line with the World Prematurity Day, which is observed on November 17 each year. It aims to raise awareness about the issues associated with preterm birth. It also spreads information about how to help and support affected families.
Henceforth it will be annual event of ABS to raise awareness about premature birth and to inform the public about ways to provide support to family members of preemies on the World Prematurity Day.
ABS remains thankful to JDWNRH and we look forward for your continued support in the future.